1 Answers
If you're seeing error code 13, 54, 55, 65, 1014, or 1045, you might be using older software or firmware.   if your firmware updated Try removing the Smart Extruder+/Smart Extruder from the carriage and then reattaching it. Magnets on the back of the extruder carriage will hold it in place. Check the Extruder icon on your printer's control panel. If you see a normal extruder icon, your extruder is connected properly. If you see a silhouette of the extruder icon, select it to run the extruder attachment script. The carriage motor will turn to ensure that the extruder fits snugly against the extruder carriage.   if your MakerBot Replicator not recognize the extruder Okay. Detach the Smart Extruder+/Smart Extruder again and inspect the rows of pins on the back. Push them in a few times to make sure they're not bent or stuck. A Smart Extruder+ is shown, but the pins are located in the same place on the Smart Extruder.


If the pins seem to be not working If you would like to keep troubleshooting, watch this video, which walks you through some of the same steps we've just covered.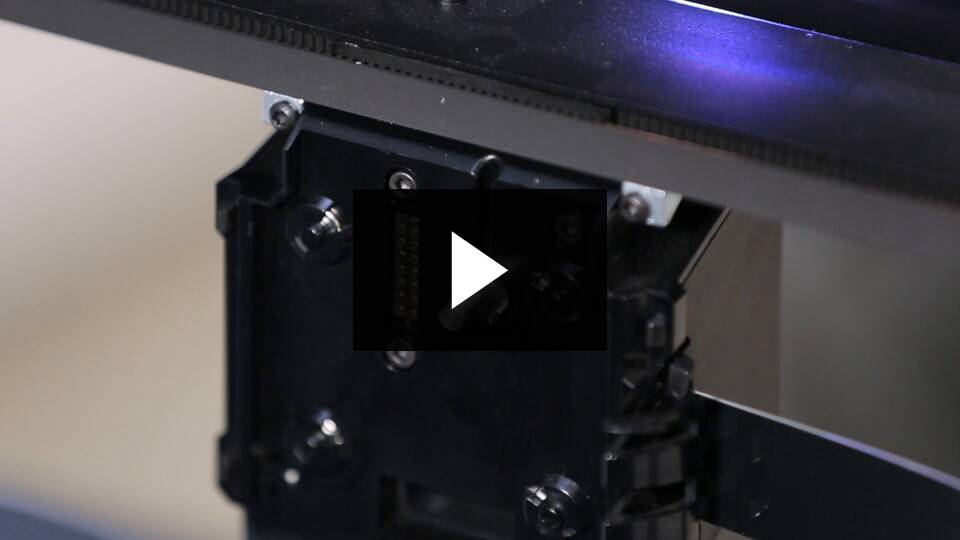 Smart Extruder+ Disconnect Error
This video features a Smart Extruder+, but the process is similar for a Smart Extruder If you still need help, please open a case with MakerBot Support. Make sure to include your extruder logs and shipping information.     
Please login or Register to submit your answer