1 Answers
Error code 0031: Y motor cannot move or Y home sensor cannot detect
1. Loosen Y-axis belt
Releases the 2 screws in the sides of the Y-axis, tie and retrieve the tension of the belt and then fasten screws.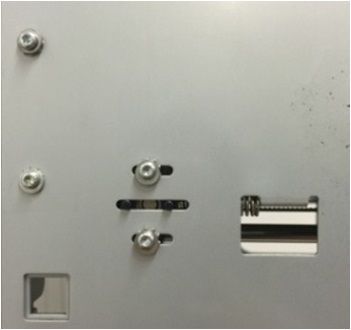 2. Y-axis home sensor and motor abnormal
Check Y-axis home sensor connection and position.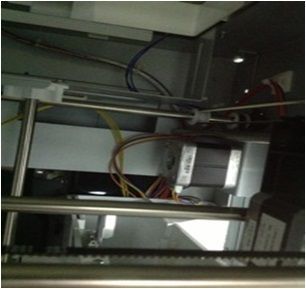 3. Check the Y-axis motor wire and sensor connector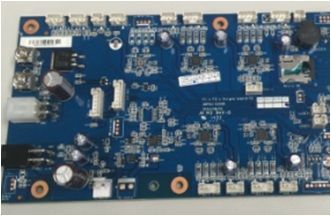 4. Check if X-axis is askew
Pull the X-axis and check both side


If above steps don't work, please contact support
Please login or Register to submit your answer